WOW I haven't blogged in a while. My bad... it's finals week so I've been working my ass off to get everything done before the end of the term. I've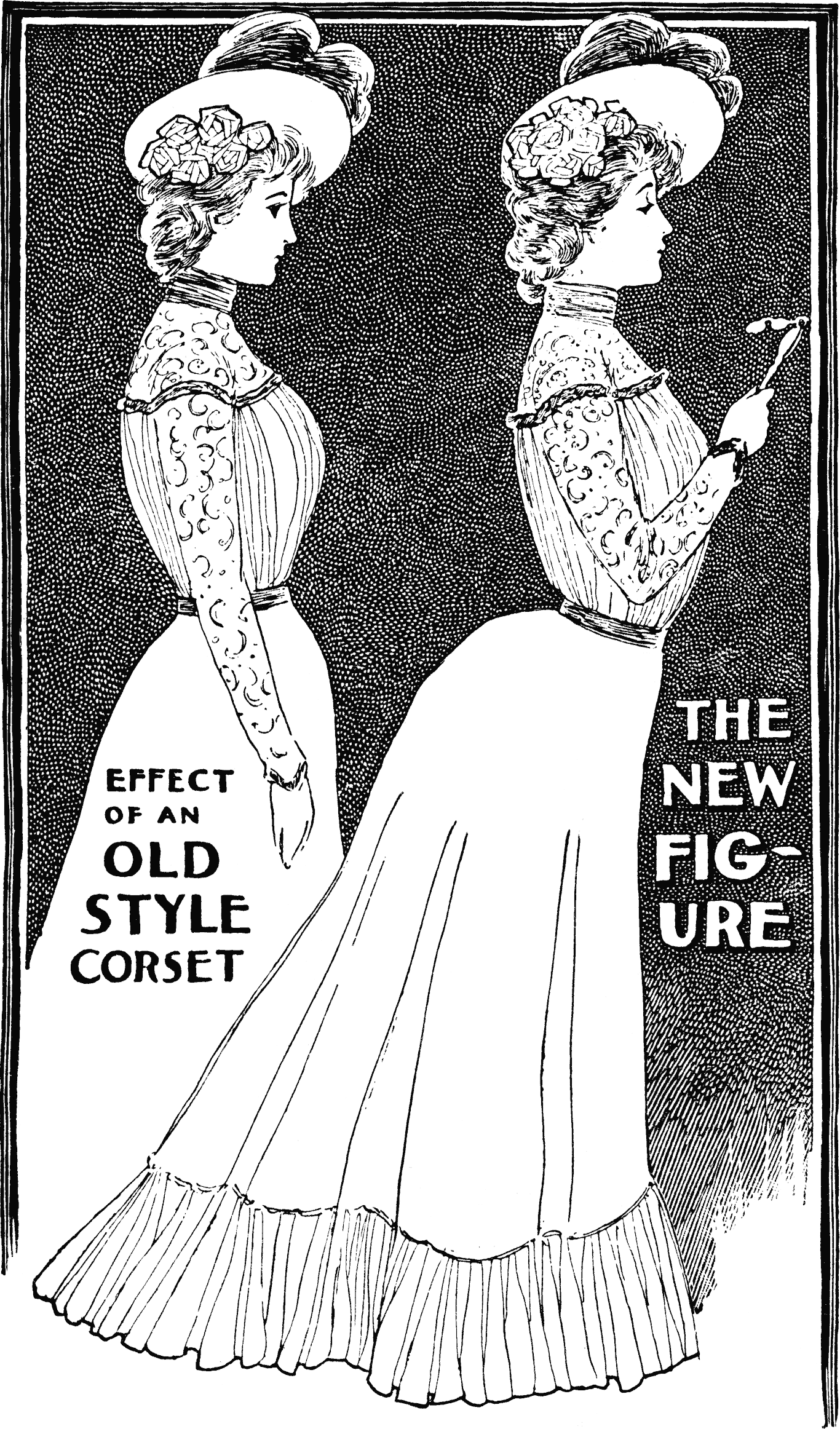 also been dreadfully ill, but enough with the excuses. I've got to get onto writing two posts today to make up for the lost time - one of which you're reading, and the next which will appear tomorrow.
Ooooooooh this is my favorite part of Spring, no doubt. Paris Fashion Week rises above all the rest to exemplify the qualities in fashion that have us all coming back for more, beautiful season
after beautiful season. I actually have a specific love and weakness for French fashion thanks to my mother's very French background. Si une femme est mal habillée a Paris, on remarque sa robe, mais si elle est impeccablement vêtue, c'est elle que l'on remarque, apres tout. ;)
The House of Chanel
was founded by the one and only Coco Chanel (aka the single coolest woman of all time) in 1909 in Paris. Even then Chanel was known for an extremely high level of sophistocation, workmanship and a modern simplicity that in 1909 was something extraordinary to behold. Imagine being 21, having the
squeeze into a corset every day, and one day this woman comes along and says you don't have to wear that corset anymore - straight is in. Needless to say she became very famous and successful very quickly and the reputation of the House has been consistantly respected as the most exquisite haute couture the industry has to offer. When
Karl Lagerfeld
took over the line in 1983, he renewed that sense of freedom and elegance to the line, maintaining the basic Chanel
staple silhouettes and textile choices.
This season's collection was ridiculously good. It appeals to two types of people. It's got the classic tweed jackets and the lace etc, but Lagerfeld has paired the black lace with black leather to make long straiht dresses. The most delightfully surprising thing about the collection was the presence of lots of baggy pants and tops, giving the collection a tom boy feel that has been missing from Chanel for decades. These are clothes that both, the fashionistas who love the luxury will wear, as well as the regular women like me who realize you've gotta wear flats when
you're running around the city with garment bags and sewing machines. AmIRightLadies??
I just loved it. And if I become a millionaire in the next little while, I'll be sure to buy up the whole line. LOL.
Anyways I think this is an amazing step in the right direction for Chanel and definitely for the industry as a whole. After all, Dolce and Gabanna are making
matching hers and hers suits and dresses,
and Louis Vuitton is making
women soldiers and body guards
! Love it!
Short and sweet and I'm off to write about what I've been dying to write about for weeks - check out my reviews of the John Galliano and Christian Dior shows at this season's Paris Fashion week. ;)